Bidding in "Online Timed" Auctions
Timed online auctions allow you to bid on vehicles directly on the website between the start and end time of the auction.
In the top right of each vehicle listing for a timed online auction, while the auction is running, you will see a "Manage Bidding" button in the top right of the vehicle lot page.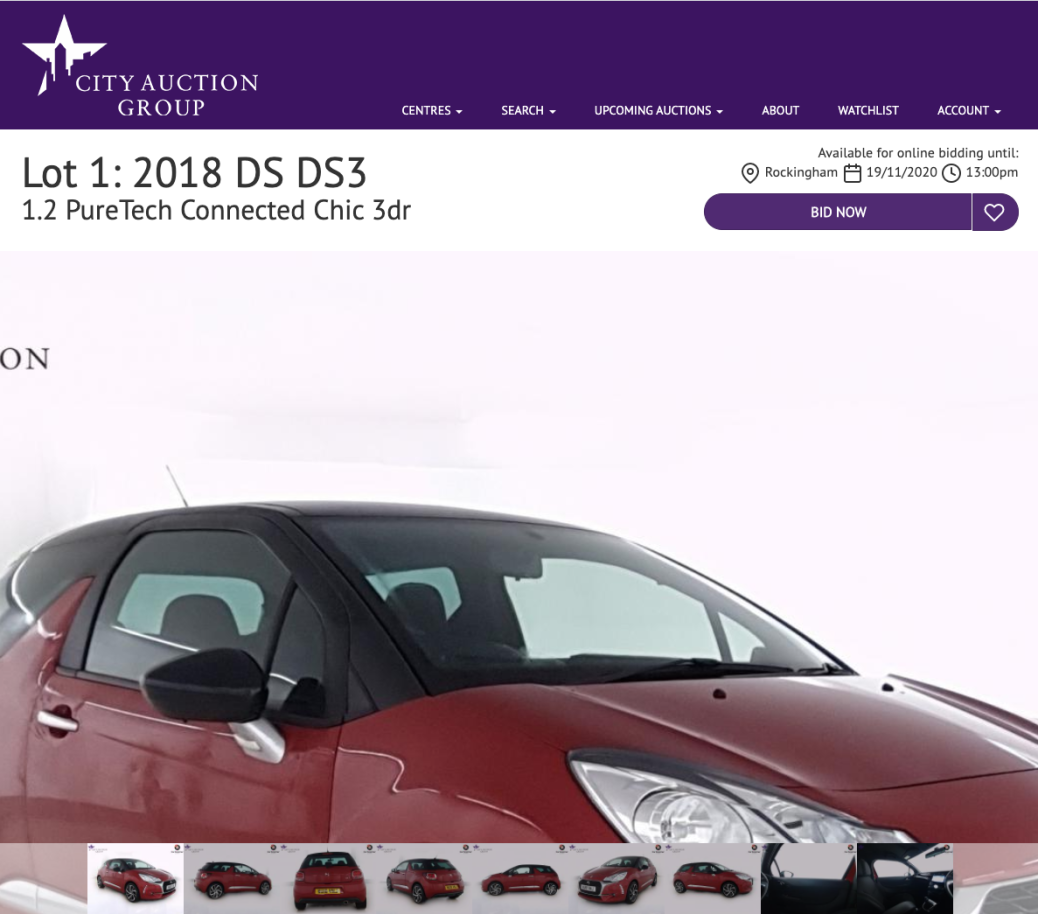 Clicking on the button will allow you to place or edit bids, and will also show the status of your bid.
Like a typical timed online auction, your maximum bid is automatically bid against other bidders, in the same way that a proxy bid is automatically bid against other bidders in the live auction.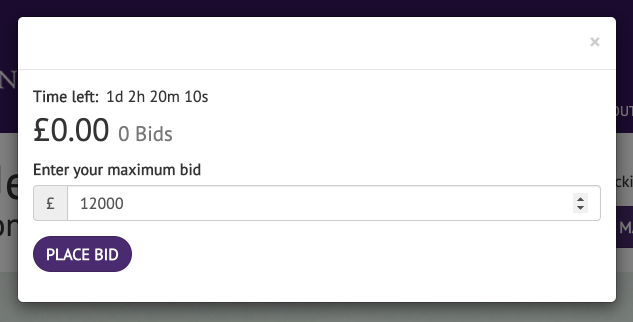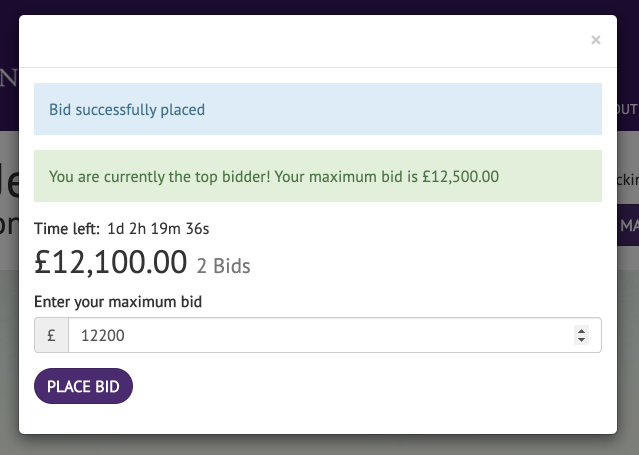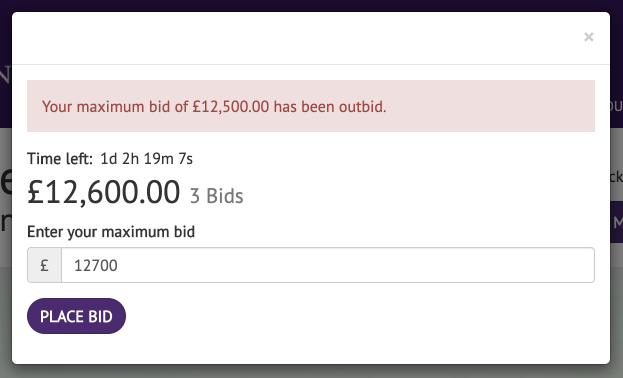 During the sale, you will receive email notifications when you are outbid.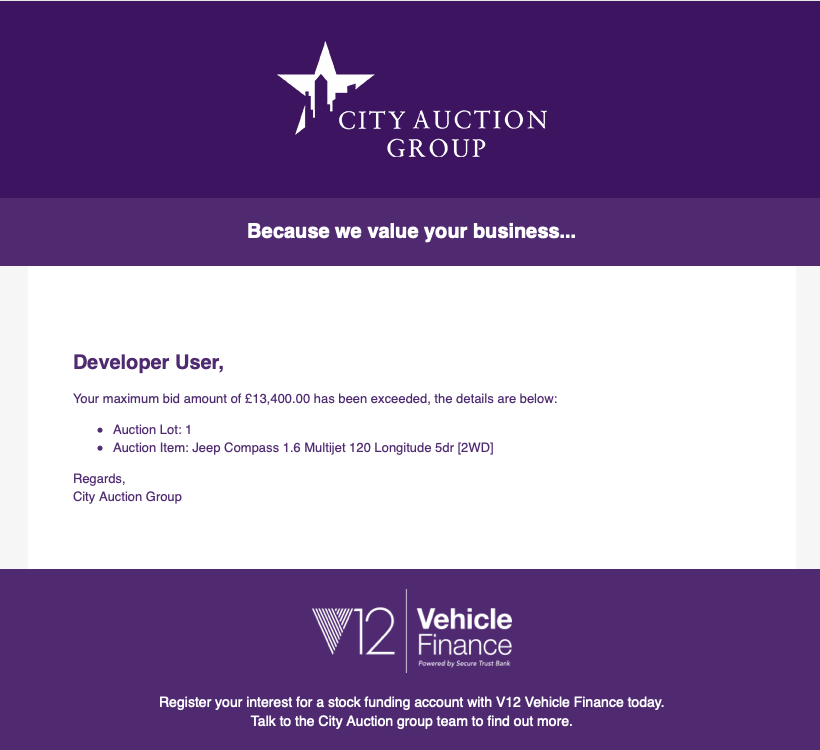 To View the vehicles which you are currently bidding on, go to "My Timed Auction Bids" in the "Account" menu.