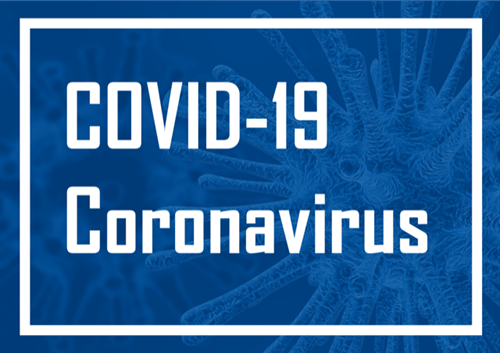 Dear Valued Customer, 
As a crucial element of our business across the UK and Ireland I would like to keep you updated with the current position from our perspective for the welfare and safety of our clients, our team members and the wider automotive community. 
The City Auction Group team remains fully available and will continue to work closely with our account customers and we are available via telephone and email at this time during normal office hours. 
I would like to update you on key measures that the City Auction Group is taking to comply with government guidelines as the UK enters the delay stage to minimize the spread of the virus, while also helping to support our clients during this time: 
Our communication lines are open during normal office hours and continue to operate as normal 
All group sale events are in a phase of 'business of usual' until we advise otherwise in accordance with official guidelines 
If you are feeling unwell please respect our team and others by remaining at home and isolating for a minimum period of seven days 
All auction sale events have the capability to view vehicles and bid online from the comfort of your home on smartphone, tablet or traditional desktop computer 
Post payment all online vehicle purchases can be delivered at competitive pricing by relevant centre 
We are reviewing the position on a daily basis and in line with government advice with internal discussion at board level to safeguard our employees health and wellbeing and to prevent any unnecessary risks or spread to the wider automotive community. 
Further updates will follow as and when required and contingency plans have been agreed should the position escalate, however in the interim, please do keep in touch with us as we value your business. 
Best Regards,
Michael Tomalin CEO