Walk for Life Charity Partnership
5th April 2022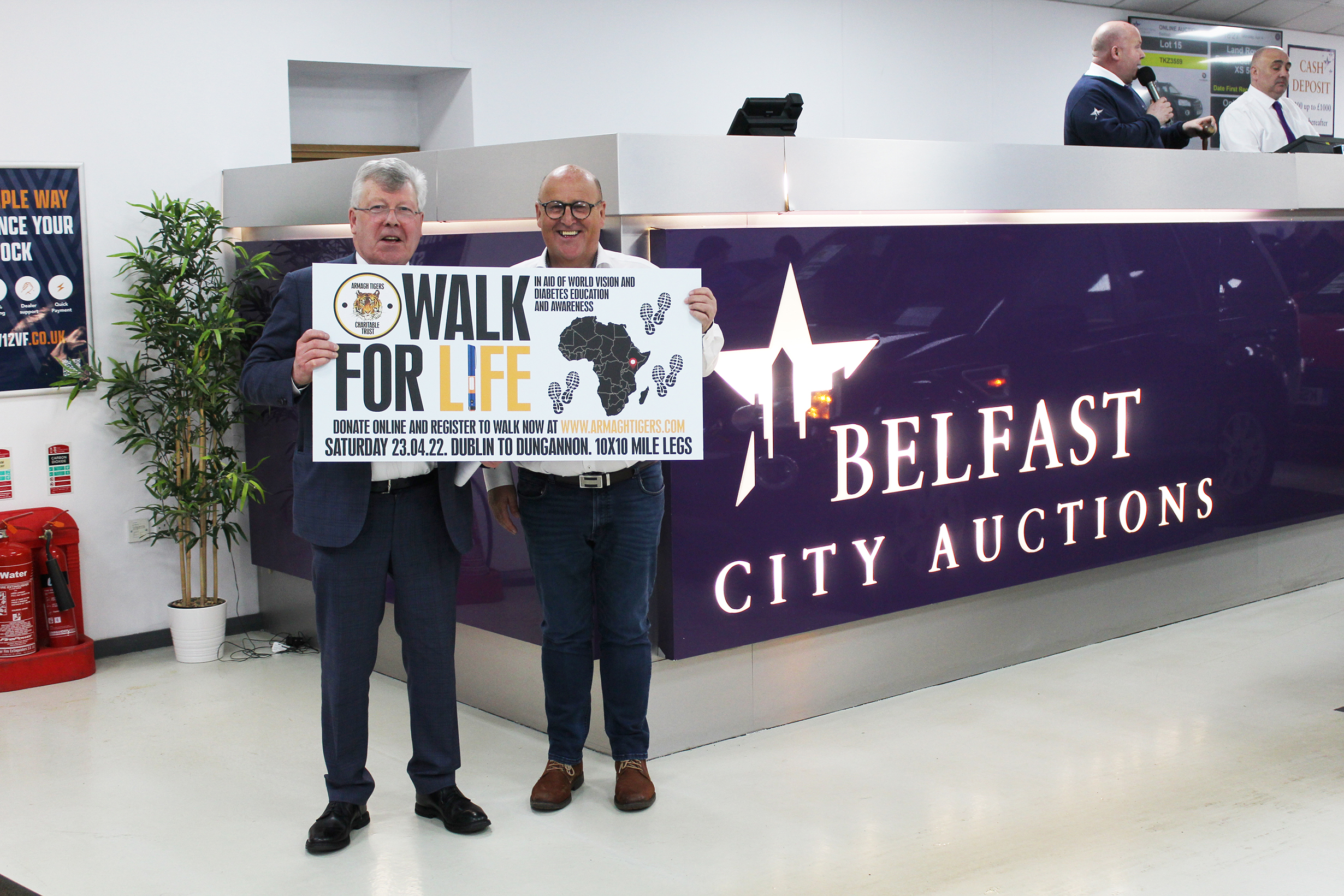 We are delighted to advise that every vehicle purchased through our Belfast centre in April 2022 we will donate £10 to the Walk of Life in aid of World Vision and Diabetes Education for Awareness.
Even more impressive the team will be walking the last 10 mile leg on Saturday 23rd April 2022 from the Armagh City Hotel to Dungannon therefore we would be so grateful if you could throw a few coins into our collection buckets at our Belfast and Omagh Centres during the month!
We would like to thank Terence Donnelly for the opportunity to support these causes and for the ongoing business which we value immensely.